WELCOME TO THE CONFÉDÉRATION FRANÇAISE POUR L'ADOPTION!
Approved Adoption Agencies (AAAs) grouped under COFA focus their work on children who have no family.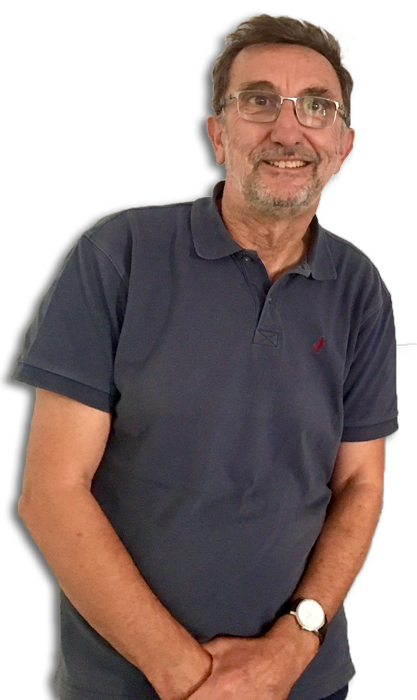 WELCOME
Major international texts such as the Declaration of the Rights of the Child and the 1993 Hague Convention consider international adoption as a child protection measure, based on the double subsidiarity principle.
Currently, children who are proposed for international adoption are mostly "special needs" children. Their needs differ depending on their country of origin.
AAA COFA members use their experience and commitment to help children, potential adoptive parents and families, in a spirit of transparency.