ADOPTION IN HAITI IS SUSPENDED BY FRANCE
The French government decided on March 2020 to suspend all procedures in Haïti. From that time, French people are not allowed to enter the country. The reason for the suspension is the growing level of insecurity for the people, impacting also the confidence into the procedures.
So far, the suspension has been renewed until June 2023. We do not foresee any possibility for a re-opening in the next few months or years.
"A tiny country
that stuck its giant cayman maw
in the Caribbean Sea's flesh
from as far back as I can remember
it was the entire universe."
                                                                                                  Louis-Philippe Dalembert
Childless married couples
Married couples with children

Adopted children will only have French nationality.

Signatory of The Hague Convention.
AGE OF HAITIAN CHILDREN WHO HAVE ARRIVED VIA COFA LYON – OAL SINCE 2014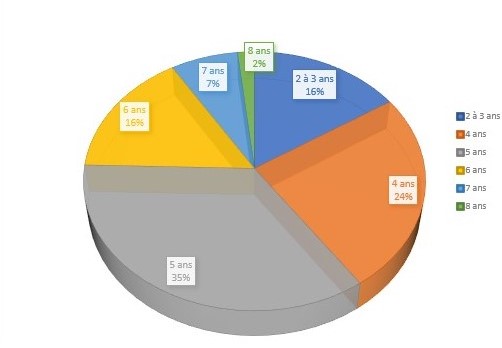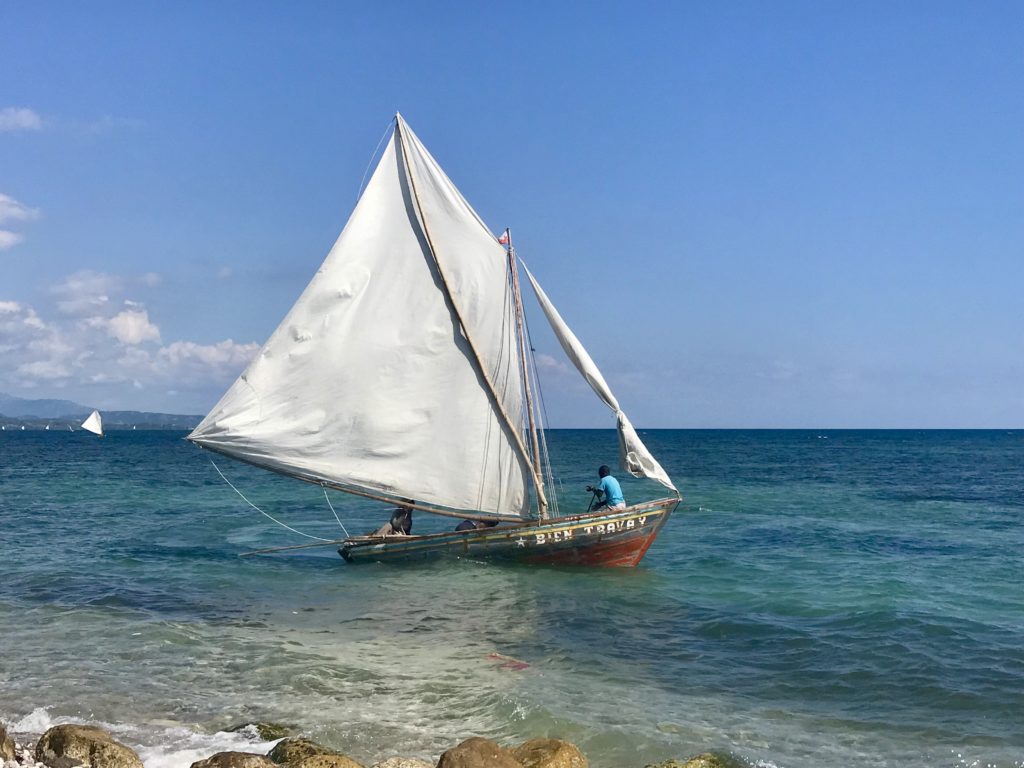 Ministerial Order (MEAE) Order of 9 June 2020 on the prorogation of the order of 11 March 2020 on the temporary suspension of international adoption procedures for Haitian children residing in Haiti.
This suspension was renewed until 31 December 2020.
A new order dated 18 December 2020 has extended the suspension until 30 June 2021.
Later on, the suspension was renew until June 2023.
Organisation
IBESR is the central authority, since joining the CDLH
Age criteria of adopters
50 years maximum
Adopter description
Married for 5 years, partnered for 5 years, with or without children, singles from 35 years of age
Childcare
"Crèche" = private collective organisation, with or without state funding, from 40 to 100 children
Child type
Single child or siblings who have experienced living in a community setting.
Indicative time frame
2 years after filing an application with IBESR for the socialisation stay, then 10 to 12 months following the child's arrival in France.
The following are considered as Special Needs Children (SN)
Children aged 6 or older,siblings and sick or handicapped children. he procedure for SN children is the same as for non-SN children.
PREVIOUSLY: HOW TO ADOPT IN HAITI
To adopt in Haiti, please send
a covering letter,
photocopies of the approval,
photocopies of General Council reports,
photocopies of your family record book,
a copy of the reasons adduced for a judgment if you are divorced,
a photograph,
a stamped envelope for our response.
We will examine your application based on the criteria issued by the country of the children's origin and on the quality of reports.
Haiti does not accept applications that have approvals for children under the age of 4. For siblings. we select applications for children up to the age of 6 years and 11 months (eldest sibling).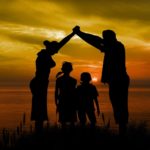 BIRTH PARENT SEARCH
Were you adopted in Haiti and would you like to find out more about your origins? You may visit the official Mission de l'Adoption Internationale website for information about this and for guidelines written by professionals for adoptees, which can be downloaded from:
Beginning of the procedure